About Lilly
Lilly Sayn Wittgenstein discovered her passion for high-performance cosmetics with increasing age: Through her many trips as a brand ambassador, she learned how her skin reacted more and more sensitively to climate change, air pollution and stress.
A high-performance skincare regime based on natural active ingredients that makes her skin look radiant and healthy at the touch of a button. So naturally, it strengthens her skin's defence, and renewal processes are what she wanted. Moreover, it should be a skincare regime that harnesses the power of natural products from the region combined with high-tech active ingredients – cosmetics Made in Germany.
Lilly Sayn Wittgenstein was familiar with the forces of nature. She grew up in the countryside, in a family that has been familiar with the laws of the native flora for generations. "Those who grow up in the countryside learn to observe nature and use it for their advantage," she says. True to the saying: "Why wander into the distance? See, the good is right before your eyes" Lilly-Sayn-Wittgenstein studied traditional formulas based on medicinal plants, herbs, seeds and oils from the surroundings of her homeland.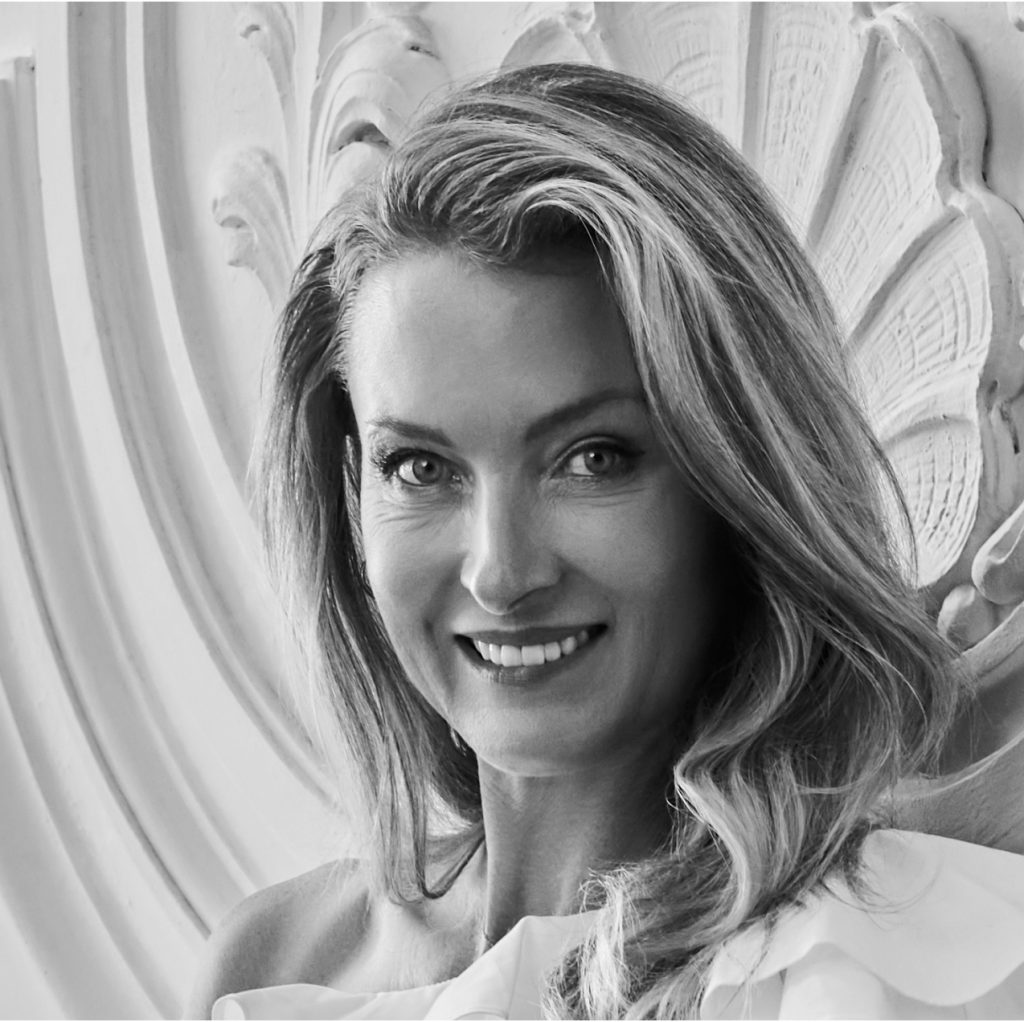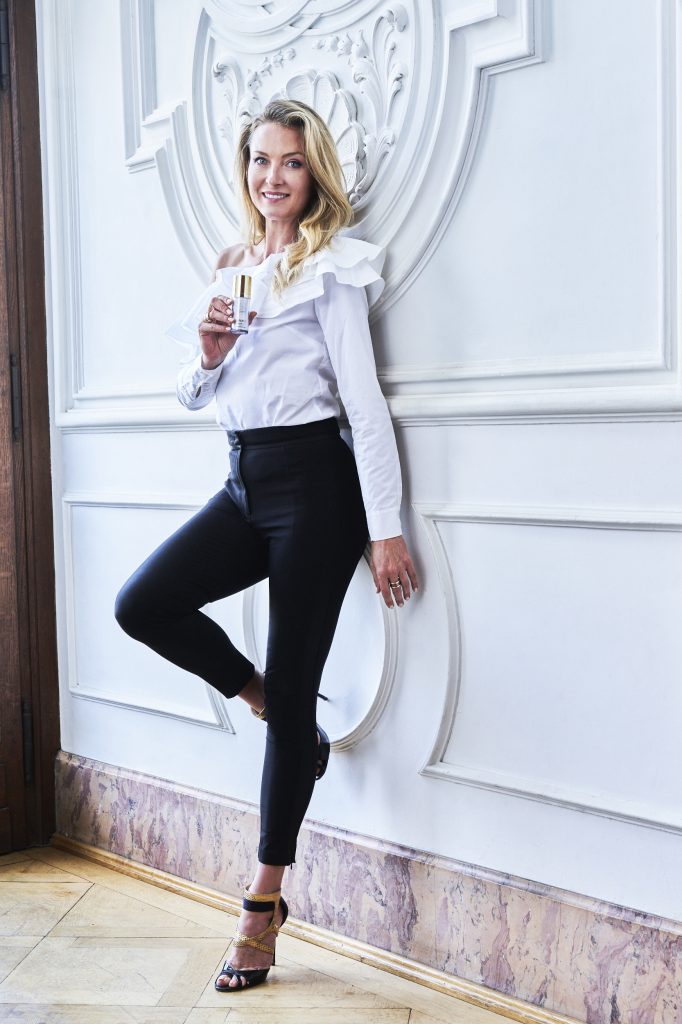 Collaboration with a team of experts
To bring her idea of developing a performance skincare range combined with substances from nature to life, Lilly-Sayn-Wittgenstein brought in a renowned team of cosmetic experts. A few years ago, Lilly Sayn Wittgenstein had consulted few of the leading cosmetologists in Germany because of her recurring skin problems, which resulted from her intensive travel activities. As a result, the experts became her advisors, skin coaches, who supported her with cosmetic advice and now contributed her expertise into the development of the skincare series Lilly Sayn Wittgenstein:
How do you strengthen the self-healing ability of the skin for more resistance?
How can you rebalance the skin and counteract skin reactions?
How can healthy skin ageing be supported?
How do you protect the skin from environmental pollution?
How can the energy of the cells be strengthened?
And what does the skin need for its regeneration process?
Lilly's Werte
Bravery
Pride, heritage, and protection. The Wittgenstein family; a thousand years of tradition and merit. Its members never stop envisioning and fighting for a better future for the world.
Integrity
Progressive thinking, ambition, and flexible strength. Attention to future generations and maternal spirit.
Balance
Love for nature and the environment. A life spent in harmony with the earth and humankind. Empathy and ability to adapt and prosper in different contexts.
Positivity
Positivity Joy the vivre, gratefulness, and positive thinking. Vibrant personality and radiant beauty. Energy, vitality, enthusiasm.